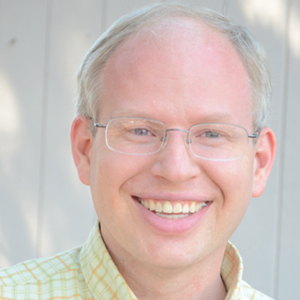 Scott Robertson, DPM
Dr. Scott W. Robertson grew up in Oregon City. He received his doctorate degree in Podiatric Medicine from Midwestern University in Glendale, Arizona in 2012. He then completed a three-year surgical residency at United Health Services in Johnson City, New York.
During residency training, he had the opportunity to complete a two-month rotation at the Rubin Institute for Advanced Orthopedics at Sinai Hospital in Baltimore, Maryland, as well as a mini-fellowship in podiatric dermatology-dermatopathology at Bako Integrated Physician Solutions in Alpharetta, Georgia.
Dr. Robertson is a member of the American Podiatric Medical Association and Oregon Podiatric Medical Association and is currently on staff at Sacred Heart Medical Center at Riverbend.
Dr. Robertson has been married to his wife for more than 15 years and they have three children (triplets). They also care for a variety of animals on a small farm. They enjoy spending time outdoors and are active in the local Boy Scout troop.